Please sign this petition to make a change!
Today's Message: For the strength of the Pack is the Wolf, & the strength of the Wolf is the Pack.
There is currently an unpleasant situation in Tamil Nadu. Floods are everywhere, people lost their homes and its always raining. People have difficulties in leaving their homes and they can't led a normal life.
The students are the worst affected ones, they can't study for their exams. Many have become ill due to this extreme weather conditions. Students are even confused when is their exams. This has affected the students mentally and physically. Under this situations, its hard for them to prepare for their examinations. The students are requested to sign this petition and spread the news in Facebook and other social media.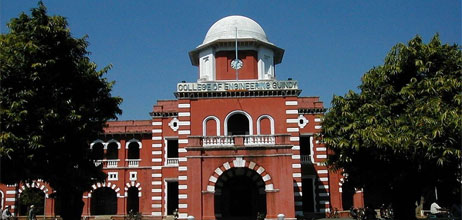 [yawpp-form-3]
[yawpp-signs-3]
[yawpp-num-signs-3]
The students are not even able to led a normal life due to the heavy rain which hits the Tamil Nadu recently. The students can't able to prepare for their examinations since many of them has lost their homes and properties. Many are also suffers from various health problems and are being admitted in the hospitals.
Under this situation, it is not a civilized decision to conduct examinations and so we request Anna University to cancel the semester exams and to give the minimum grade for all the students.